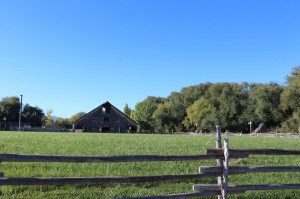 Webster definition of "Ranch" is: a large farm especially in the U.S. where animals (such as cattle, horses, and sheep) are raised
This Ranch Life broadens that definition a bit 🙂 as there are those of us who can only dream of that life, such as being a real cowgirl (hence needing a cow!). So we take what we can be it a ride in the sunset on our trusted steeds or if we're lucky on a cattle run!
So this site is dedicated to all "Ranch Life" whether you're a breeder of cows or just have a horse that you board, sooner or later we all end up with hay in our bra, girls am I right?